Custom Hearing Protection
Do you work in a noisy environment? Are you exposed to a lot of noise during leisure activities like music concerts or sports events? All noise chips away at your hearing nerves over time. If you've been putting your hearing at risk, it's time to protect your hearing with hearing protection, and invest in your hearing health.
---
Understanding Noise Induced Hearing Loss
---
If you've recently been to a concert, you may have left with an uncomfortable ringing in your ears, or a feeling that your hearing was muffled. This is an early warning sign of noise induced hearing loss (NIHL). When you are exposed to loud noises, the delicate cells in your ear will suffer damage. The louder the sound, the sooner you will experience hearing loss. Sudden very loud sounds such as explosions, can cause instant and permanent damage to your hearing cells. Once these cells are damaged, your hearing can never be fully restored. NIHL is a major cause of hearing loss, but it is almost completely preventable! Simply by using hearing protection in the presence of noise, you can safeguard your hearing for years to come.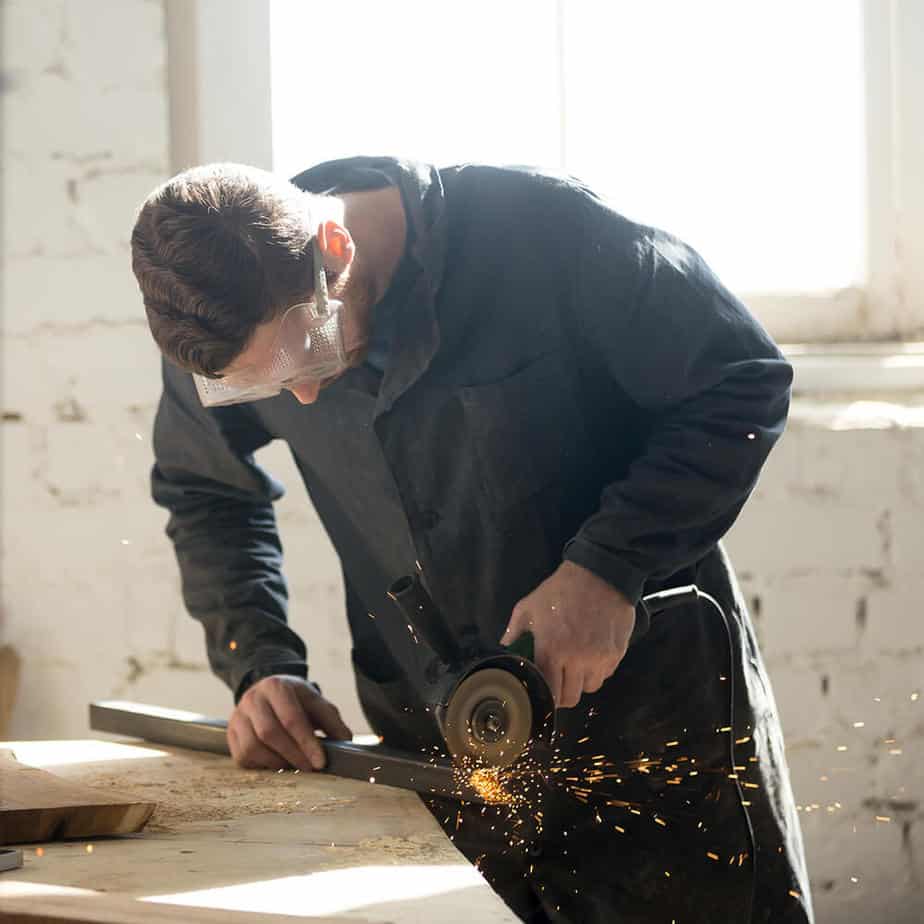 Wondering how loud is too loud? If you have to raise your voice to be heard by the coworker or friend standing next to you, the sound is loud enough to damage your hearing. If you are regularly on a noisy jobsite, or have loud hobbies, you should be protecting your hearing. Musicians, construction workers, factory workers, motorcyclists, and hunters all risk hearing loss as part of their daily life. Common sounds that can cause hearing loss include lawn mowers, sports vehicles, fireworks, heavy traffic, large machinery, and equipment such as chain saws or drills. Wearing hearing protection is the best way to ensure that you will still have clear hearing in the future.
Schedule an Appointment
Traditional Hearing Protection
---
If you work on a noisy jobsite, you're probably familiar with traditional hearing protection that can easily be purchased over the counter. This includes foam ear plugs and wax earplugs which are great options for moderate noise exposure. They're inexpensive and light, and you can easily keep them in your bag for emergencies. Earmuffs provide better protection, and many employers provide earmuffs to protect your hearing. However, they can be uncomfortable to wear for long periods of time, and often muffle sounds, making it difficult to communicate with your coworkers.
Custom Hearing Protection
---
The alternative to traditional hearing protection is custom earmolds and earplugs that will protect your hearing with comfort and style. With Custom Hearing Protection created by our Doctors of Audiology, you can be assured that your hearing will be protected. Our Custom Hearing Protection is chosen based on your specific hearing protection needs. Because they are molded to fit your unique ear, they'll be the most comfortable hearing protection you've ever worn.
---
Custom Earplugs and Earmolds
---
Earplugs are designed to sit in your ear canal, while earmolds sit in the outer ear. Earmolds can be either full-shell or half-shell or smaller. Earmold sizes are chosen based on your specific hearing protection needs. Full-shell earmolds provide the most protection from extremely loud noises.
Both earplugs and earmolds protect your hearing using either a solid design, or a more spongy design, which determines how much sound is allowed to reach your eardrum. Custom hearing protection is designed to perfectly match your ear canal or outer ear, and is extremely comfortable. They protect you from the loud noises you're exposed to, day in and day out, and can be worn for many hours without causing any discomfort.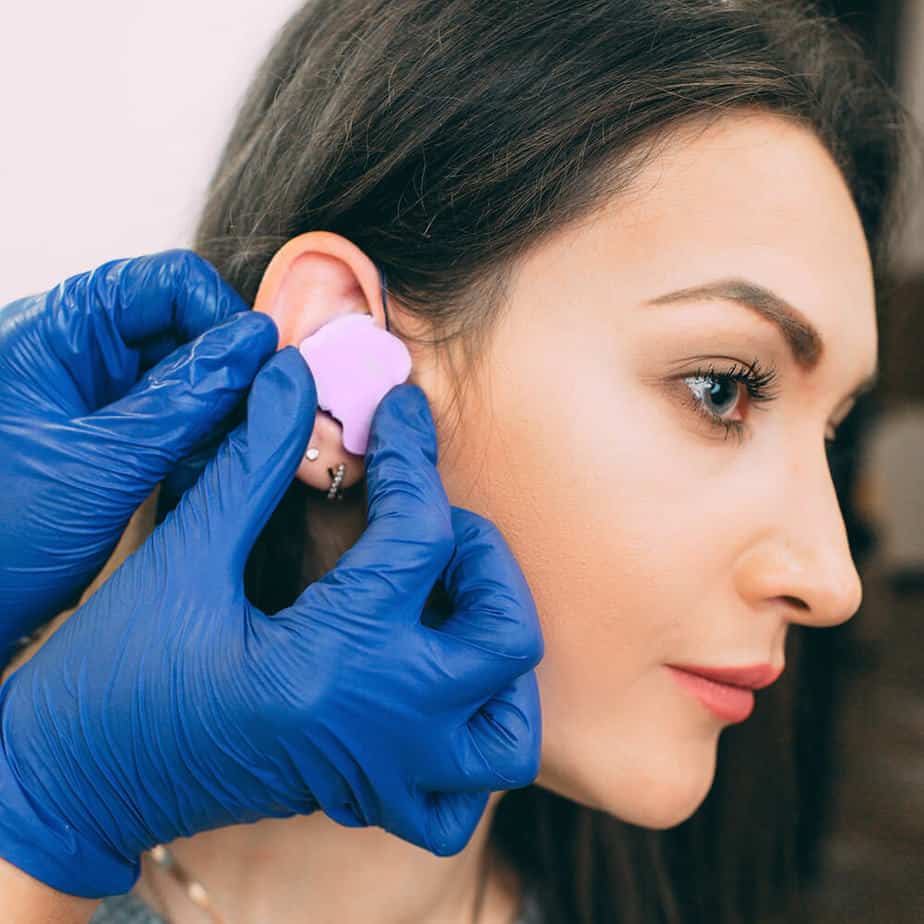 Digital Hearing Protection
---
Custom Digital Hearing Protection is the most versatile hearing protection on the market. These earplugs, or earmolds, sense the environment around you, and allow all safe sounds to reach your ear, without any muffling or muting. Loud sounds, on the other hand, are instantly blocked, and you'll be protected against dangerous sounds that can damage your hearing. This hearing protection is especially popular among musicians, hunters, or anyone who needs to hear soft sounds clearly while still being protected from loud sounds.
Should You Get Custom Hearing Protection?
---
Custom hearing protection isn't just for people who wear earplugs every day. If you regularly attend concerts or sports events, or have a noisy hobby, custom hearing protection can make your experience far more enjoyable. You can leave your custom protection in your ears for many hours, and they're so comfortable you'll forget you're even wearing them. You can focus on work or play, and rest easy knowing your hearing is completely protected.
Contact Professional hearing Associates Today